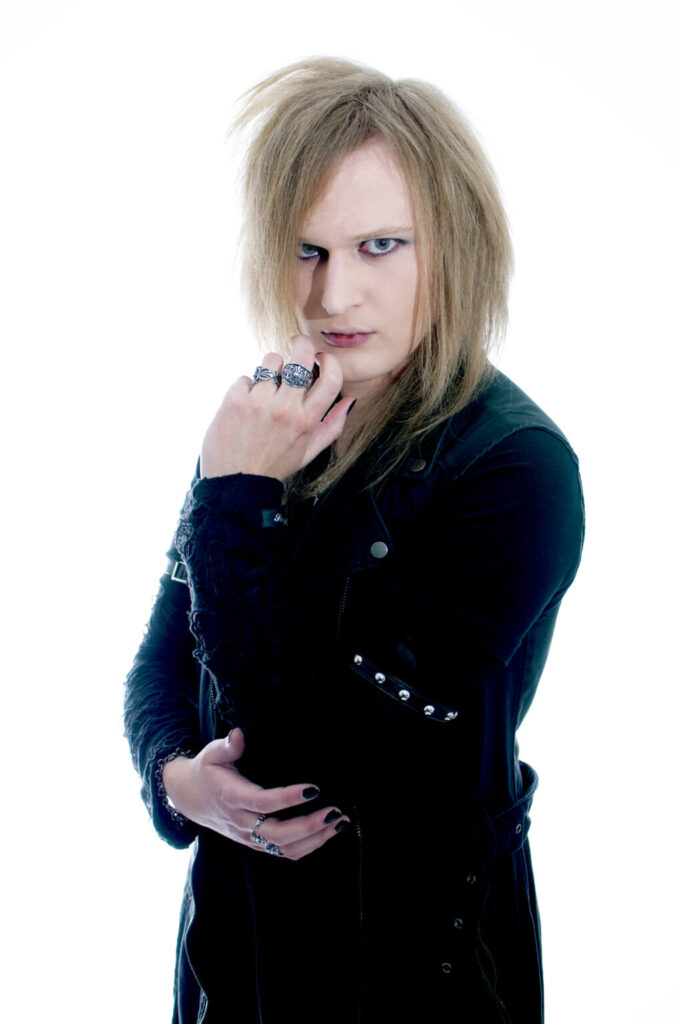 Name: AREKU
Official color: Blue
Part: Guitar
Birthday: 18th of June
Place of birth: Lund, Sweden
Western Zodiac: Gemini
Chinese Zodiac: Rooster
Languages: Swedish, English
Shoe size: European 41
Wrist size: 16 cm
AREKU is the founder and guitarist of Avalinity, and sometimes lends his voice to backing vocals.
He has been active as a solo artist prior to Avalinity's formation, but made his formal debut in 2014 with the release of 「HALLOW」, the same year he created his jewelry-brand SophistiGance. In July of 2016 he founded his production/promotion-label Gance Media. Outside of music, AREKU is also an avid photographer.
LINKS
WEBSITE / BLOG
FACEBOOK
TWITTER
INSTAGRAM
YouTube
SOLO MUSIC
Gance Media IG
SophistiGance IG